Cartoons On Philosophy
© 1996 by Gerald Grow

In the summer of 1993, I attended a National Endowment for the Humanities seminar in Berkeley on the topic of Knowledge, Teaching, and Wisdom. As one of the three non-philosophers in the group, I finally found my niche as resident cartoonist. Here are some of my favorites.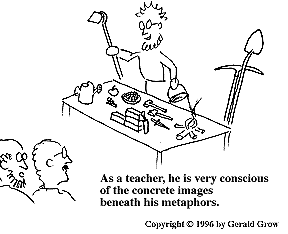 Next










"How did people ever do philosophy before coffee?"
Next
Copyright 1996 by Gerald Grow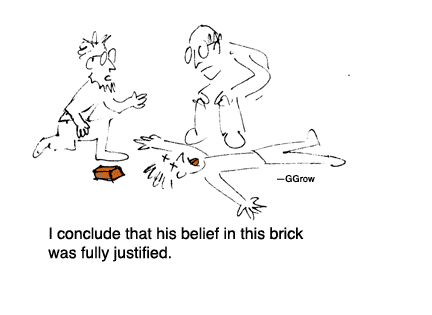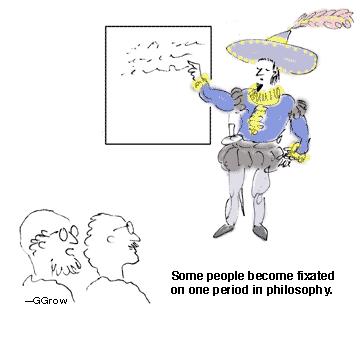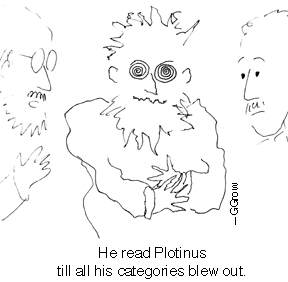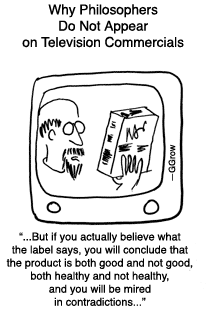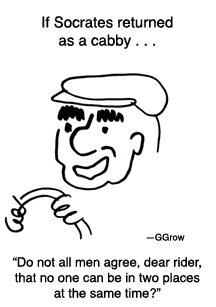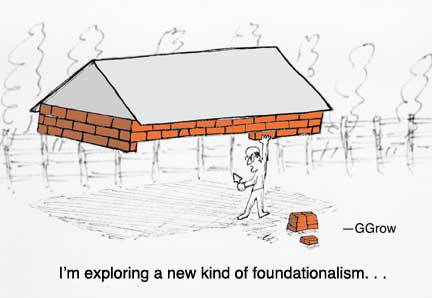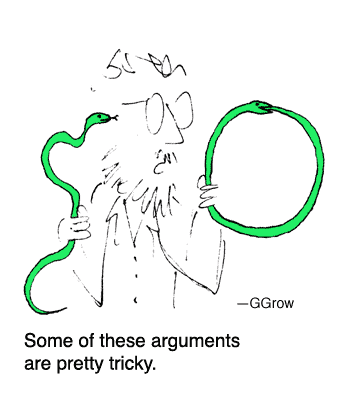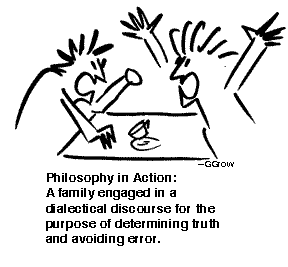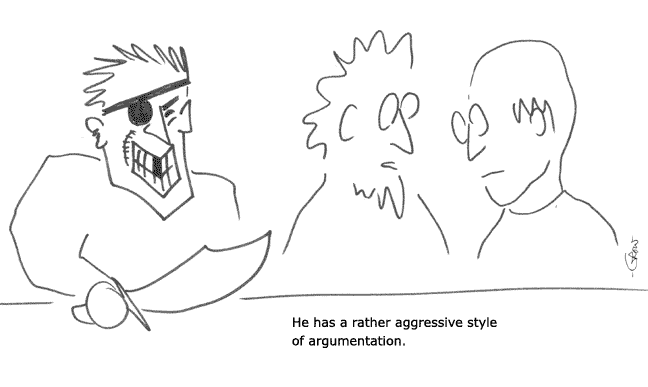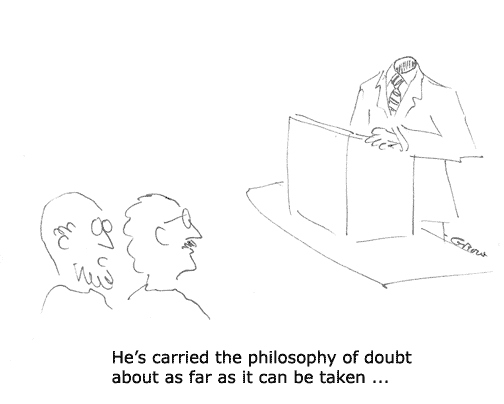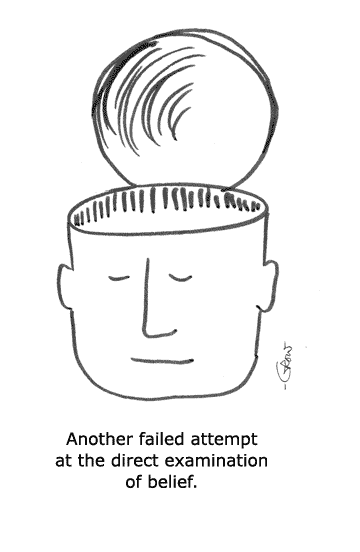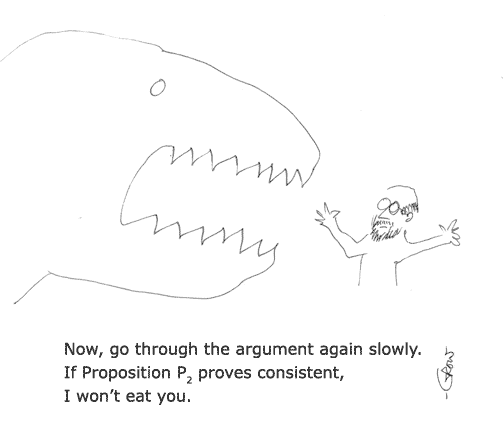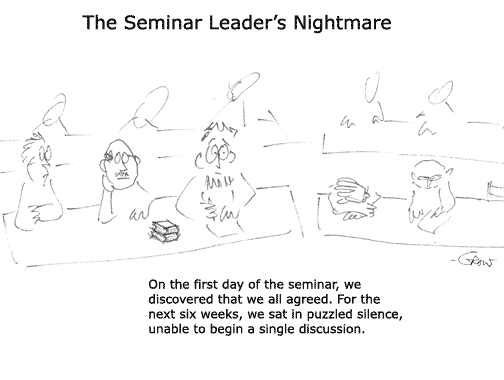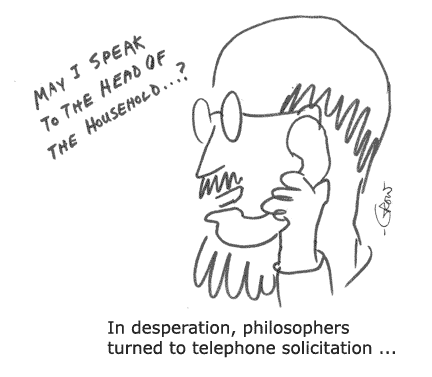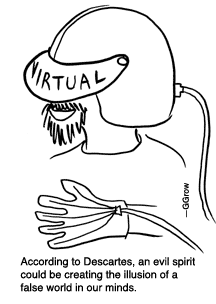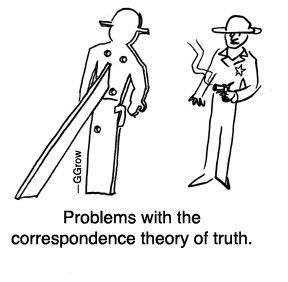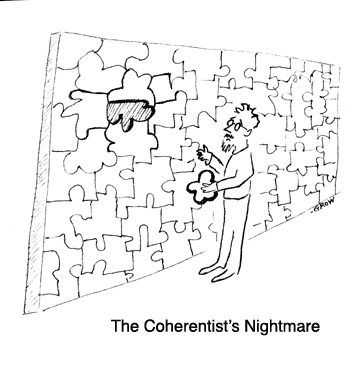 Other Philosopher's Nightmares: Descartes, Kant, Hume, and Plato.